Services offered

Roadside assistance

Jump starts

Lockouts

Fuel deliveries

Spare Tire Installations

Light Duty Towing

Accident towing

Rollback towing

Motorcycle towing

Abandoned car removal

Junk cars bought

Classic car towing

Off road recovery's

Medium Duty Towing

Medium duty wrecker towing

Motor home towing

Equipment recovery's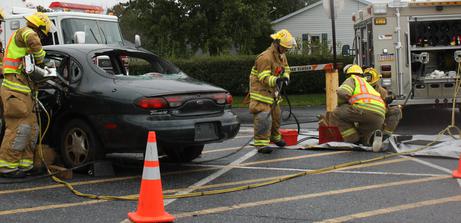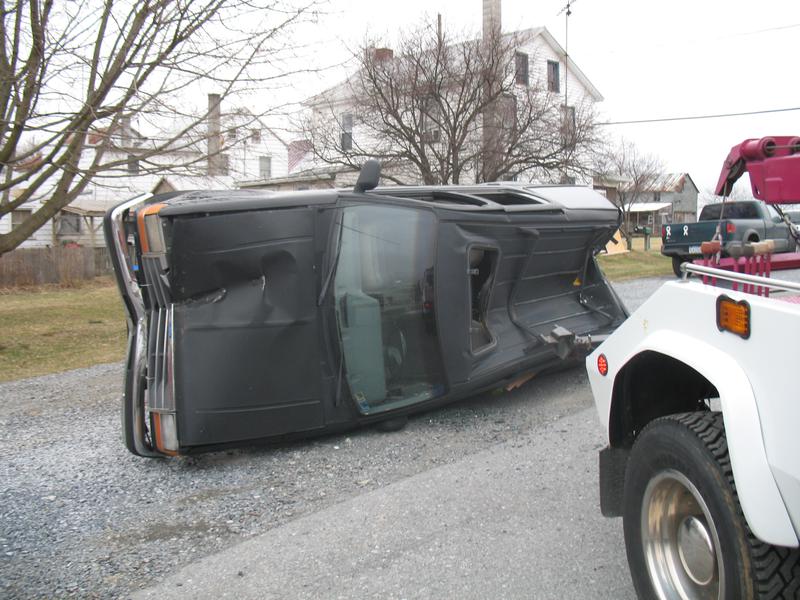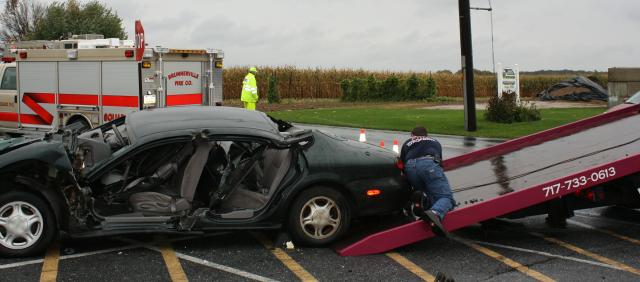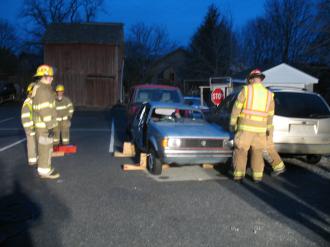 Here at EAS Towing we believe it is our responsibility to give back to the community. We do so by donating our equipment and time to set up mock accidents for several local fire departments. This gives the fire departments the ability to train and keep theirs skills sharp. It also allows them to try new techniques in a controlled environment.

If you would like to donate your car to this cause we would be more then happy to assist you. We will pick up the car for free and get you a tax receipt so you can claim it as a tax deduction. Give us a call and we will put your old car to good use.

  We work  with the Pennsylvania State Police. We have been inspected by the Pennsylvania State Police and are an approved provider of emergency towing services for them. We are also an approved provider with the Northern Lancaster Country Regional Police Dept.

  If you are ever involved in an accident and need to be towed give us a call. We can help make your bad day go a little better. We have experience and can help you as you deal with insurance companies and body shops.